Super Care Dental Treatment - Many Australians think that super is something you only use when you retire from work, but super is much more than this. You can take some of your super as a lump sum payment and use it to pay for a range of things, including dental treatments at Dr. Zielinski & Associates.
If you need major dental treatment but you are concerned about the costs, SuperCare can help take the stress out of the process and assist you with gaining access to funds from your superannuation fund. SuperCare will work with you and request an early release of your super for your dental treatment providing access to your funds.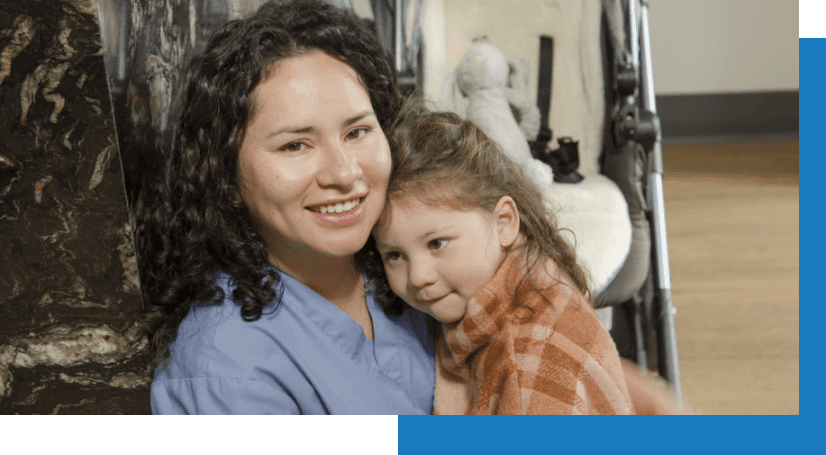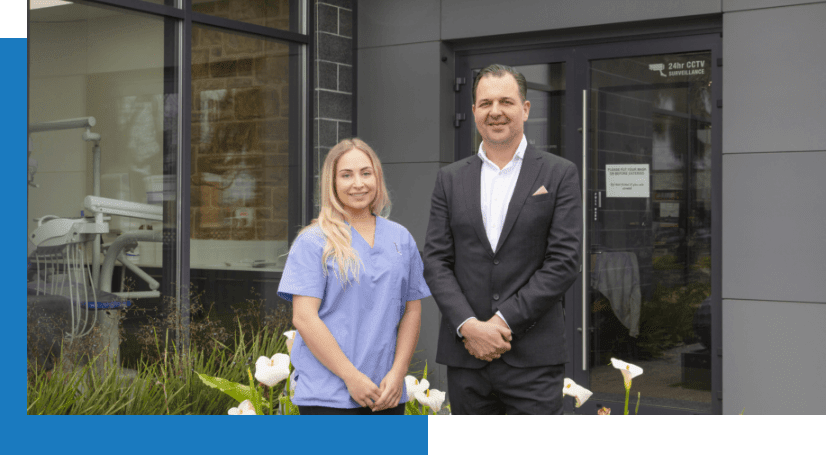 If you are wondering where you can use your super, early release benefit is available for dental implants, root canals, periodontics, oral surgery, and dental surgery – basically, any dental treatment one may need from Dr. Zielinski & Associates.
Dental surgeries are used to treat or repair damage caused by disease, injury or defects in the head, neck or soft / hard tissue of the mouth or jaw.
A dental implant is a surgical component that interfaces with the bone of the jaw or skull to support a dental prosthesis such as a crown, bridge, denture, facial prosthesis or to act as an orthodontic anchor. implants create the most natural and life-like solution to a missing tooth. the virtually indistinguishable from your other teeth.
Endodontic therapy, or root canal, is a procedure to replace infected pulp in a root canal with an inert material
A dental crown is a tooth-shaped "cap" that is placed over a tooth -- to cover and restore the shape, size and strength of the tooth, whilst improving its appearance.
We can assist with oral surgery for patients who have teeth that are beyond saving, like damaged, decayed or broken teeth. Oral surgery is often required for people who have serious dental conditions or have been involved in car accidents & sporting accidents, they may even need general tooth extractions & wisdom teeth removal surgery.
Finest Healthcare Partner in Australia
There may be various healthcare partners and providers across Australia, but only a few genuinely care about your health, one of which is My SuperCare. Committed to becoming an innovator within the Australian Healthcare industry, My SuperCare promotes and prioritises its customers' welfare. Deemed the finest healthcare partner, its accessible and exceptional services pave the way to financial ease for customers in need of dental procedures. Through their efficient processing of the early release of super, customers are spared from all the complexity and stress.
My SuperCare also envisions making essential medical treatments available to all Australians, facilitated through their simple and streamlined application process.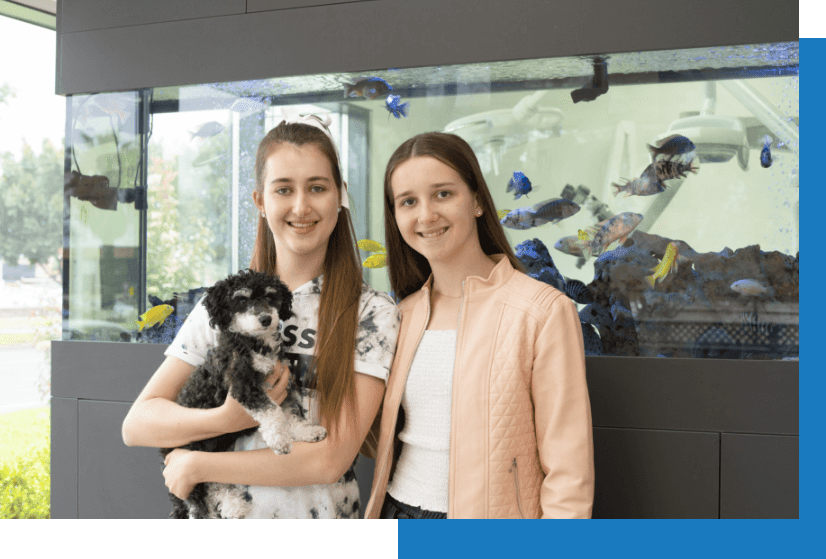 I had the pleasure dealing with Rossana. I'd like to say she made the process stress free. She was very understanding, polite and professional. She was available any time I needed he. So thank you for all your help.
M. S.
I wanted to take some time this evening to provide some feedback regarding my recent experience with Supercare.
I can't begin to express my gratitude towards Catherine for making this the most stress free process for me. From the get go, Catherine was helpful, friendly and extremely easy to get in touch with during this process. Nothing was to big a ask for her and she made each step of the process easy to follow and understand.
Our IVF journey can now start with a much clearer mind, all because one of your representatives took the time to make this an easy straight forward process for us
I wish to thank Catherine and wish her all the best for the future.
A.
I just want to say it was an absolute pleasure dealing with you throughout my application. You're an amazing person making me feel very at ease with all necessary steps that needed to be taken.
You are a great asset to SuperCare, making less worry for myself. Thank you for your guidance and making everything go smoothly!
It was an absolute pleasure speaking with you throughout my application.
Thank you very much!
L.
I am writing about my experience with Hala who helped me with an application for Early Release of Super for IVF:
My consultant was professional, friendly and approachable. Without her, I would not have been able to complete the application as it was daunting and stressful. My consultant was reassuring and made the application process manageable and stress-free.
Hala was very knowledgeable, took the time to answer any of my questions, and provided much needed guidance to get through this process. I cannot thank my consultant and SuperCare enough, they truly do amazing work!
S.J.P
I would like to thank Gabrielle and Super Care for a speedy and hassle free process to have my Superannuation released for some much needed Dental work, with step by step instructions from start to finish, Gabrielle made it easy and stress free.
Thanks Gabrielle and Super Care!
T.J.
I just wanted to take the opportunity to thank Catherine and the amazing team at SuperCare. I cant thank you enough for your help and amazing guidance throughout the entire process. So very thankful for all your help. Cannot recommend SuperCare enough.
L.S.
Sonia, Thank you so much for everything you and the team has done for me. I couldn't have done this without you! You were so incredibly efficient, always available to help and so supportive during such a stressful time and I can't thank you enough.
The funds will now enable me to start another cycle on Monday - the timing couldn't be more perfect.
Thanks again! I am so grateful of your help.
K.
I wanted to thank you very much for all your assistance in helping me organizing my early release of my super for my operation.
You made everything so easy, with your detailed instructions. When I needed extra help or had any questions you were quick to answer and action. I couldn't have done this without you.
SuperCare from the beginning where very helpful, and prompt with advising on what needed to be done.
Thanks again for all you have done, I will definitely be advising anyone who wants to do the same, to go through you and your services.
C.L.-