Medicare Child Dental Scheme
Free Dental Services for Children
The Australian Government provides CDBS or the Child Dental Benefits Schedule (CDBS) which entitles qualified children and teens to receive up to $1000 worth of dental care services every two years.
This dental benefit was established in 2014 and is still being implemented to ensure best practices when it comes to the oral health of patients as early as infancy up to teenage years.
Patients are eligible to access this benefit provided they are 0 to 17 years old. Services covered by the CDBS include preventive checks (cleanings), treatments (fillings, extractions), and other non-orthodontic and non-cosmetic dental services provided at a public or private dental clinic.
Families under Medicare usually receive a letter about their eligibility to avail of the CDBS. Alternatively, you may access your Medicare account online to know if your children are qualified to have free dental care services or enquire with us!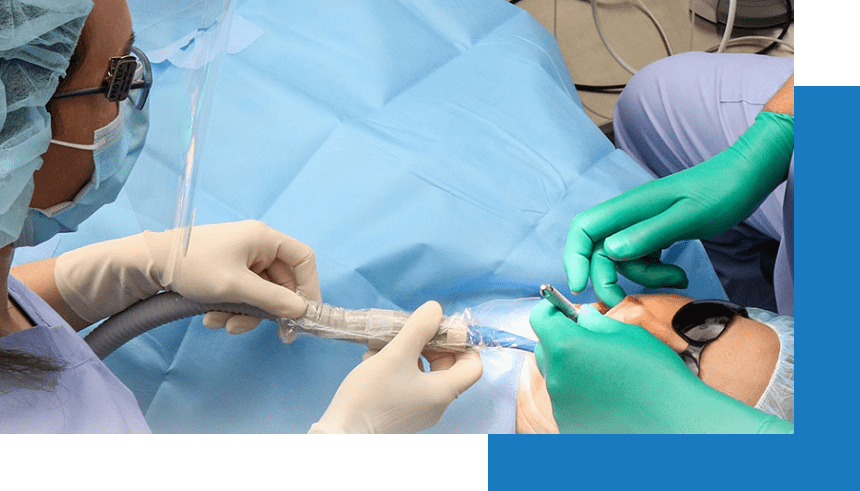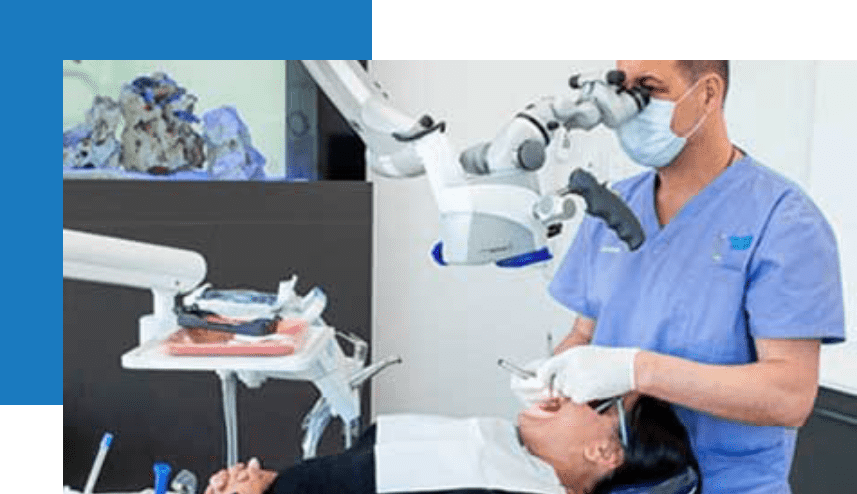 Talk to Us About Free Children's Dentistry
If you are eligible for the Child Dental Benefits Schedule, you may book an appointment with us at your most convenient time. We offer dental care services for your eligible child, whether it be a check-up, preventive, or treatment plan. Dr. Zielinski & Associates is ready to take care of your kids' oral health needs - for free.
We are committed to providing the best dental care possible in a safe, friendly environment. We look forward to treating your children and will always prioritise their safety and comfort during their check-ups and treatments. For more information or if you have any queries, don't hesitate to contact us by calling 08 8351 6969.