Dental Implant Surgery For Adelaide
Dental Implants Adelaide - Dr Zielinski is a highly experienced and respected dental surgeon here in Adelaide. Rest assured that with his many years of experience, and the use of state-of-the-art equipment for dental implants, your teeth will be cared for by the best there is in dentistry.
Dental implants can be an excellent option when a tooth is missing or failing and it's become one of the most popular choices in recent years. It's a titanium screw which is placed into the jaw bone (similar to a tooth root) and is used to support a tooth crown.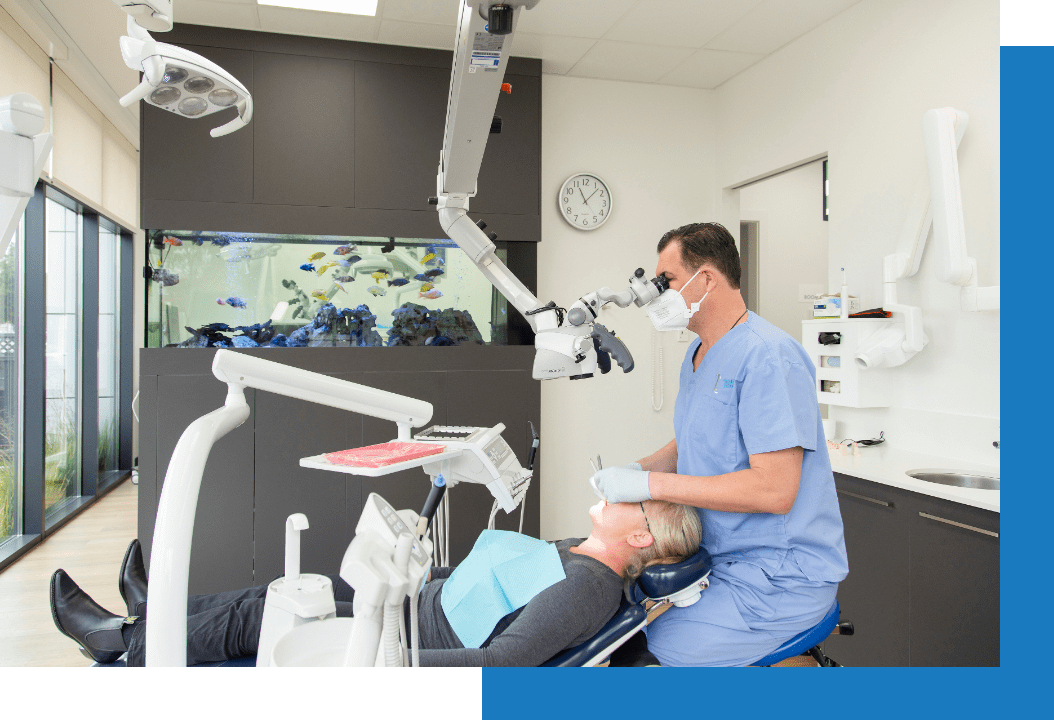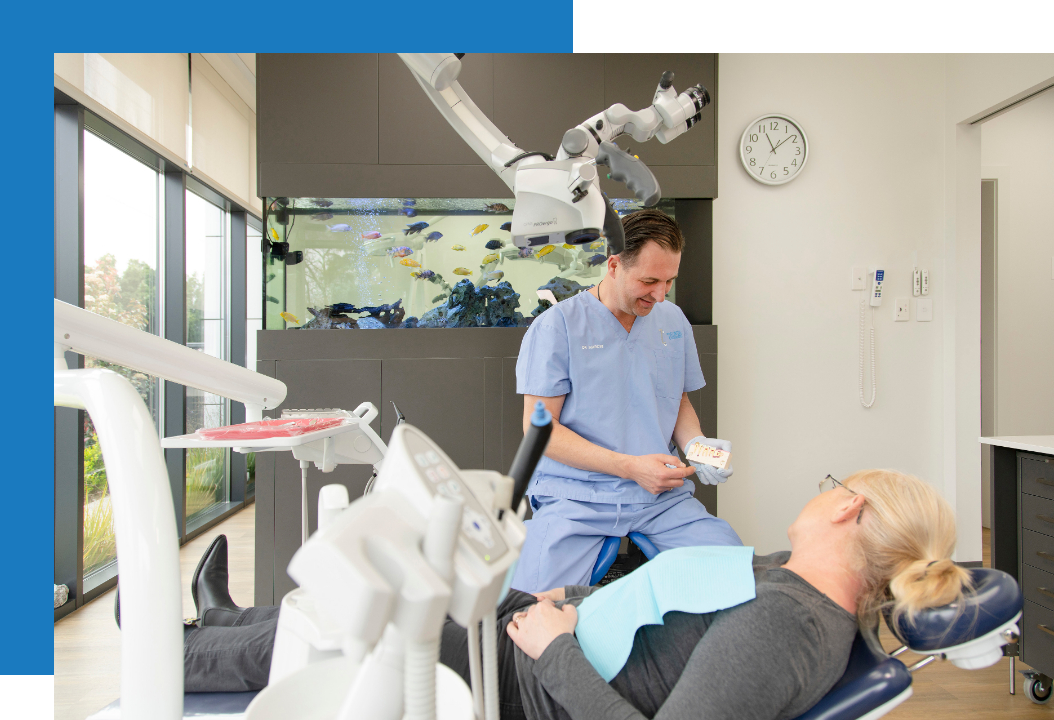 The surgery is normally performed in the chair with a local anesthetic injection. Depending on the case, this can be placed immediately following removal of a tooth or, if the bone is not adequate, 2 months after the extraction with bone grafting.
Contact us for dental implants in Adelaide for comprehensive and local dental implant surgery, not just the crown on the implant but dental implants from start to finish.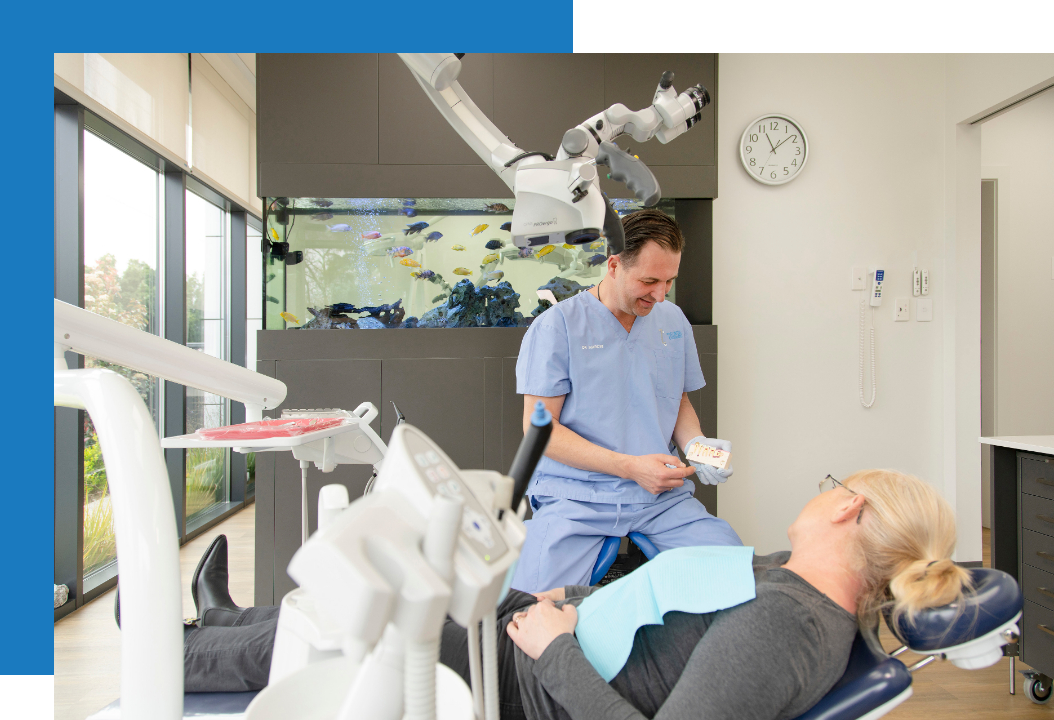 Dental Implants Adelaide - Why Use An Adelaide Dental Surgeon?
No overseas travel costs (dental implant surgery is not a one visit procedure, as is often perceived. The procedure takes minimum 3 months from start to finish)
Australian registered dental practitioner
Health insurance rebates on local dental
Experience matters, look for quality dental work and a trusted practitioner
Most dental implant literature states success rates are well over 90% which is very high in medicine however failures may occur. If any problems arise after the surgery such as infection, or worse still, a failure, these carry a warranty and should be dealt with immediately without the need to go back overseas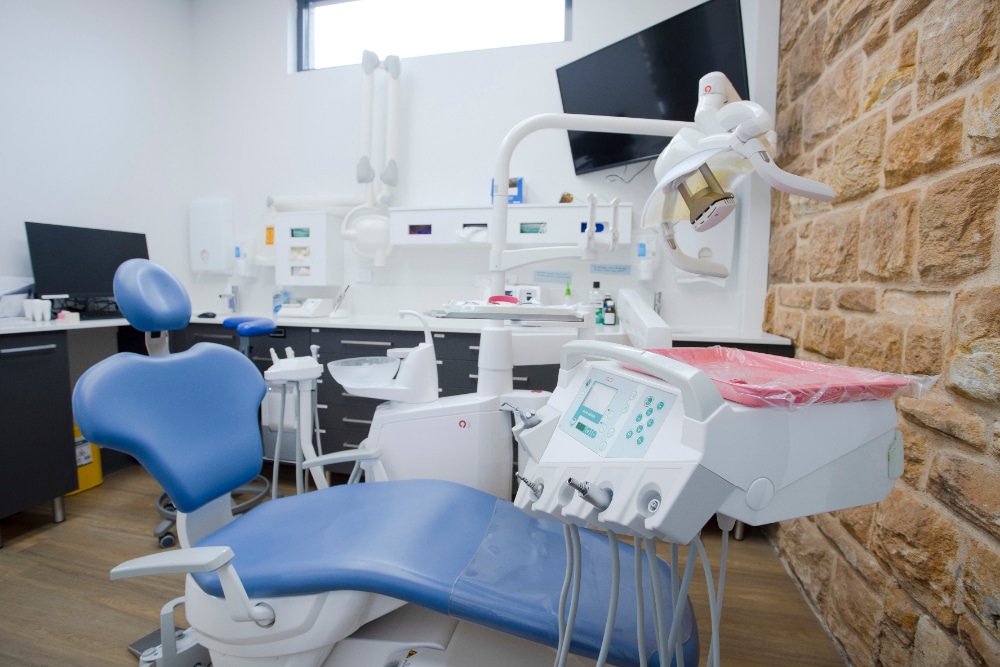 Assess your needs (Is a tooth already missing? Does it need to be removed? Or can we fix it?) We only remove teeth that are beyond repair.
If a tooth needs to be extracted we carefully extract it to preserve the bone
If an immediate implant can be placed we can do it at the time of extraction
Usually we remove a tooth and you wait two months and we temporarily fill the gap for aesthetic reasons
At two months we will replace the implant, graft bone if necessary and leave it for a minimum heal time of two months (temporarily fill the gap if it is in an aesthetic zone)
After two months we will take an impression, send this off to the local laboratory where the crown is made and schedule an appointment to attach the crown and finalize the procedure a few days later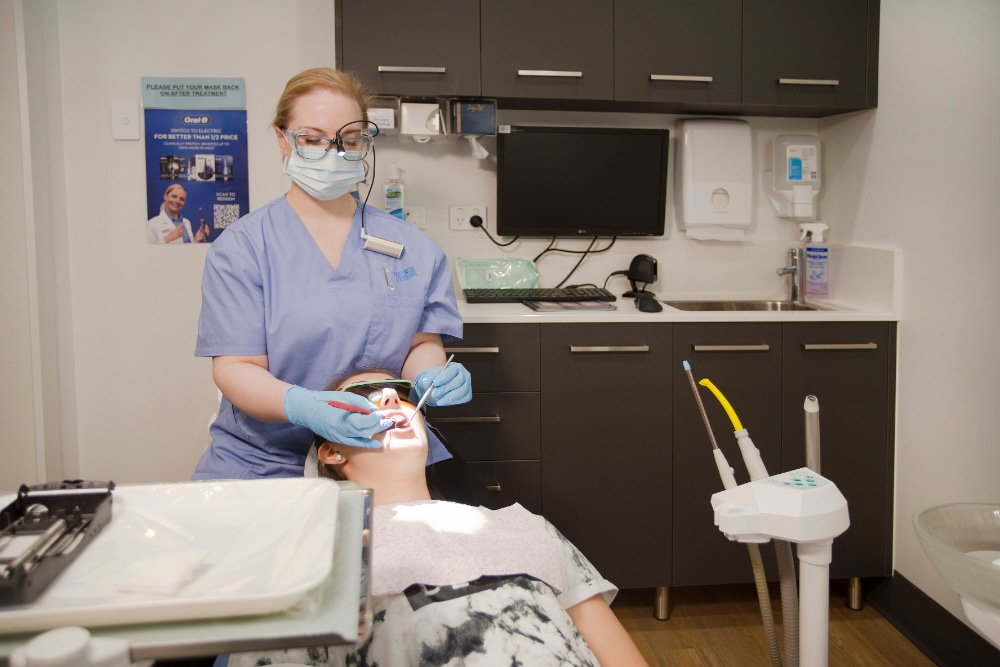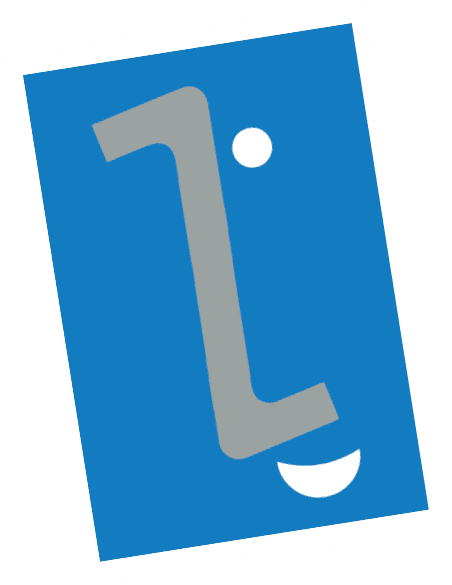 Dental Implants Adelaide - When you have a damaged or missing tooth, you don't have to simply deal with the pain or inconvenience. One of the best tooth replacement methods that exists today is dental implants. If you think that implants could help you, come to Dr Zielinski & Associates today. Located in Adelaide, our dental clinic can help you discover if implants are right for you, and our professional team in Adelaide will perform the procedure.
Are You a Candidate for Dental Implants? Most people are great candidates for implants, but it may not be the best treatment for everyone.
Here are some signs of when implants can help:
Your teeth and gums are in relatively good health.
Your jawbone is healthy and will offer support to the implant.
You maintain healthy oral hygiene habits.
You should also be patient with the fact that dental implants may take months to fully heal. Keep all of this in mind as you consider implants. If you're still not sure if implants are right for you, come to our clinic in Adelaide and we can help you learn more.
We Also Provide Sleep Dentistry
Some dental procedures are simple and trouble-free while others are painful which is why some people tend to be terrified and anxious whenever they visit dental clinics. If in any case, you are one of those people, our clinic is the best one for you. We offer intravenous sedation or the so-called sleep dentistry to our anxious patients. With sleep dentistry, our patients are safely sedated by a licensed and expert anesthesiologist while we successfully and carefully perform the dental procedure. In this way, patients will have little to no memory of the procedure.